Right Surveyors Redditch
Whether you're an individual looking for a property to call your own or a commercial business wanting to increase your portfolio, our building surveyors have the skills you need to help you feel at home in the vibrant town of Redditch and its surrounding area.
With over 2 decades of experience, local Director and chartered building surveyor Nigel Polton MRICS is well acquainted with the pitfalls a lack of detailed knowledge can befall buyers in Redditch's individual property market. He and his dedicated team are on-hand to help you acquire the specialist knowledge required to ensure this doesn't happen to you.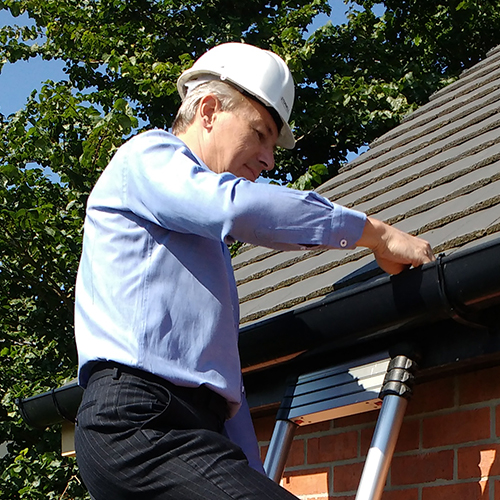 "I have worked for over 27 years in Redditch and the wider property sector, incorporating a wide range of surveying duties. The wealth of experience I have accumulated means that, whatever type, size or age of property you want to purchase, I can help identify anything that may potentially cause issues. This not only has the potential to save you money on hefty repair bills but could even drive down the purchase price.
"Although my main focus is on residential property, I specialise in overseeing new and refurbishment projects for both commercial and domestic developments; lending my expertise from concept right through to conclusion."
An experienced Chartered Building Surveyor providing services with you in mind
With building surveyors committed to delivering a professional service uniquely centred on your needs, and tailor-made to suit your budget, we are sure that our clear, comprehensive advice will enable you to continue your investment journey with confidence.
We take pride in the quality of service we provide to clients in Redditch. You can speak directly to a building surveyor and we will be pleased to provide you with a no obligations chat and quotation.